There is nothing to writing. All you do is sit down at a typewriter and bleed.            Ernest Hemmingway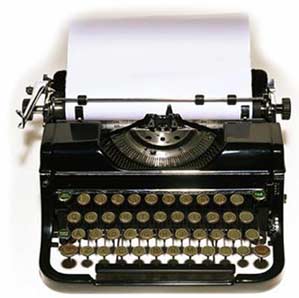 A 30-year marketing communications professional, Mary Anne established marketink, Inc. in 1998 as a boutique marketing agency primarily serving the investment management industry.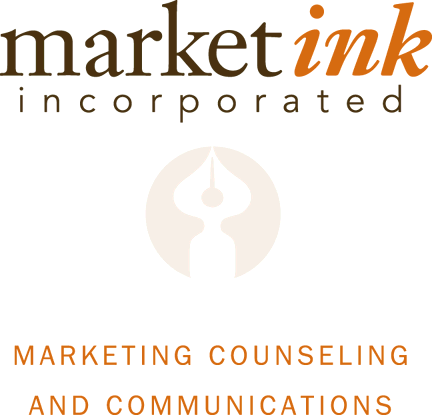 She received a Master's degree in Journalism from the University of Southern California and a Bachelor's degree from Mount St. Mary's College in Los Angeles, which was enhanced by a one-year study abroad program at the Universidad de Madrid, in Spain.